Medical Marijuana Certification (Cannabis)
Cannabis and cannabinoids have been shown to be very useful in promoting health and treating many disorders naturally with herbal medicine. CBD and THC are some of the cannabinoids that are commonly used in a variety of conditions.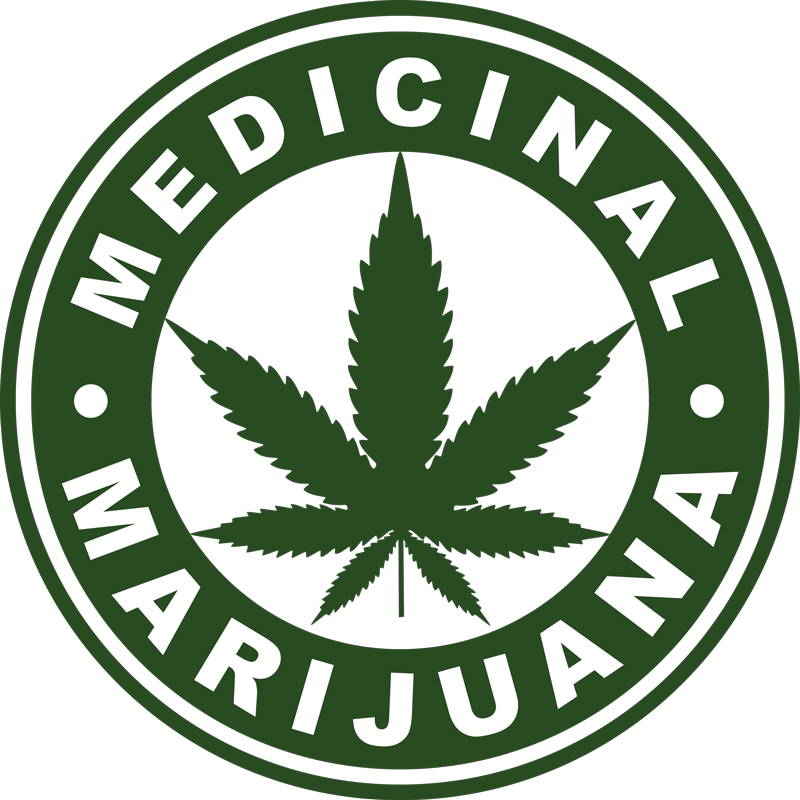 A qualifying physician will conduct an examination and determine if you have a qualifying condition.
Must be 18 years of age or older
Florida residency is required
Must have a valid Florida ID or Driver's License
The examining physician will explain the process as well as provide education on the different types of cannabinoids. After that, the application will be submitted to the state registry. Next, a confirmatory email is sent to you. Finally, you will create an account with the state.
Medical Marijuana Certifications are Good for 7 Months. After 7 Months a Renewal will be Needed
How do I purchase medical marijuana?
Once you receive the necessary email you can bring it to any dispensary. The dispensary will help you decide what products are available and make recommendations. 
A MEDICAL MARIJUANA CARD WILL BE SENT TO YOU WITHIN 2 WEEKS.
Medical Marijuana Certification
Our goal at Pinnacle Wellness Group is to make the experience of getting a medical marijuana card as easy as possible!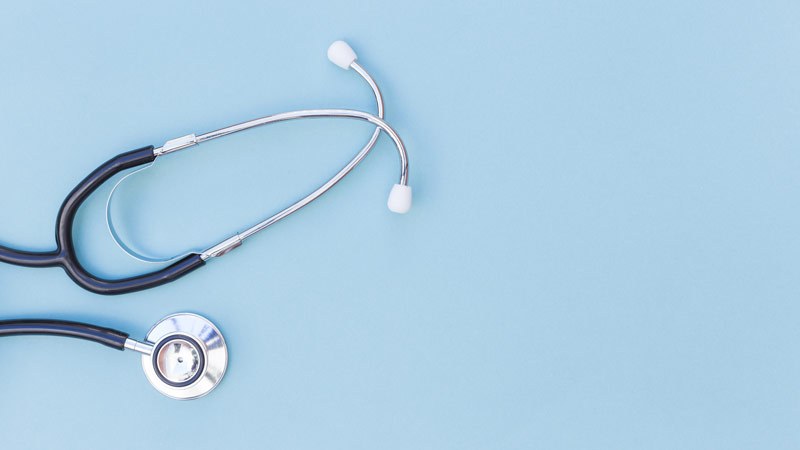 Pinnacle Wellness Group is the premier medical cannabis certification office for residents living on the Treasure Coast. Our office provides patients with alternative pathways to healthier living. We assist our patients throughout the entire process- from the moment a patient comes into the office until the moment they receive their medical cannabis card. Our state-certified cannabis doctors work effortlessly to ensure our patients live happier and healthier lives!
If you have a medical necessity and have considered medical marijuana as an option, we are here to help